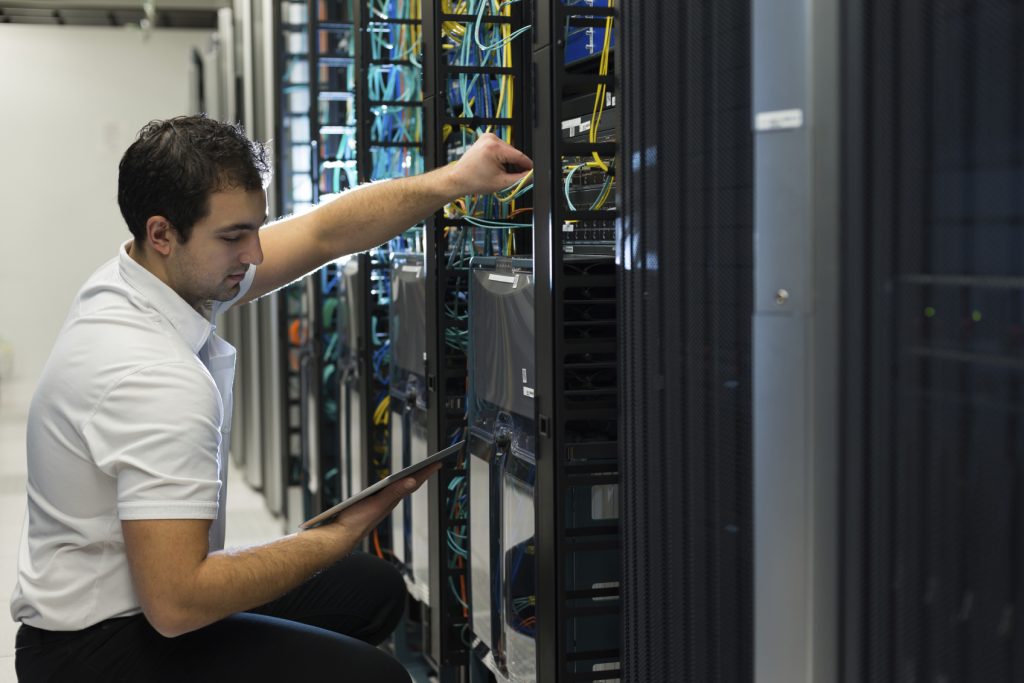 With years of proven field experience in fiber optic testing, characterization and splicing Adtell is now providing customers with EF&I (Engineer, Furnish and Install) services.
 Engineering & Design
Adtell Integration maintains an experienced that staff prides itself on being able to respond quickly to accomplish to your needs. We believe quality installation begins with quality Engineering. We provide complete engineering services that serve as a blueprint for the installation. Our engineering packages include everything from site surveys and detailed specifications, material lists, drawings and database updates, and assignments.  Adtell Integration has provided telecommunications expertise worldwide.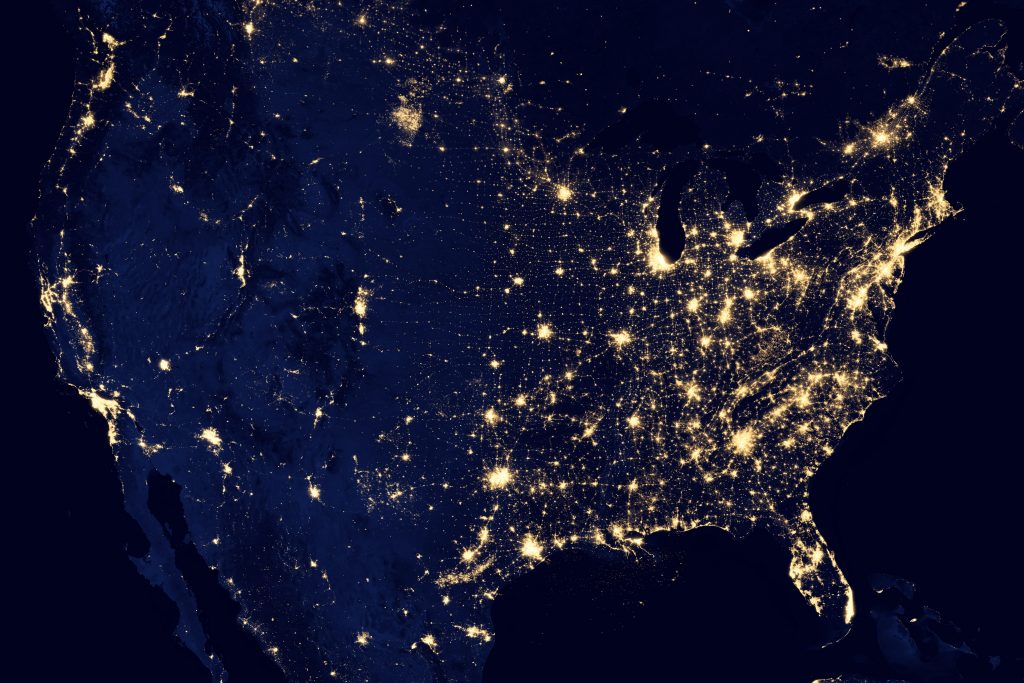 Recently, Adtell Integration was involved in an extensive DAS system installation for a sports complex near Atlanta. This will allow fans to quickly and easily get information to and from their mobile devices. Adtell has done work on wind turbines in Texas and provided emergency restoration services in Haiti. We have been involved with projects that range from network deployments within a community to multiple states. Our engineers can provide project management and well has helping with processes, organization and documentation.  Utilizing a close relationship with FiberOptic.com we can provide on-site training for the technical staff that will provide the day to day support of the network.
 Infrastructure Installation
Adtell Integration provides customized installation and assembly of equipment components. Rack & Stack services include pre-installation assembly of frameworks, cabinets and structures. Our teams are experienced with the following:
Hardware, cable racks, framework and ironwork for central office and customer premises
FTTX systems
Transport electronics including SONET Multiplexers, Fiber Systems and Digital & Optical Cross-Connect systems
ATM Switches and Data products
Access Systems including Digital Loop Carriers (DLCs), Digital Channel Banks and T-Carrier systems
DWDM, CWDM and P-DWDM
Planning and Engineering
Procurement
System installation, Test and turn up
 Project Management
Our Project Managers start by defining the scope of work, outlining budget costs, and setting goals to make sure key milestones are met. Throughout the project we ensure that equipment and resources are available ahead of schedule, quality measures are met, and customers receive daily updates. Our project managers handle all aspects of a project from feasibility studies, to material management, construction and installation.
Fill out the form or give us a call before you start your next project!