Connectivity / Installation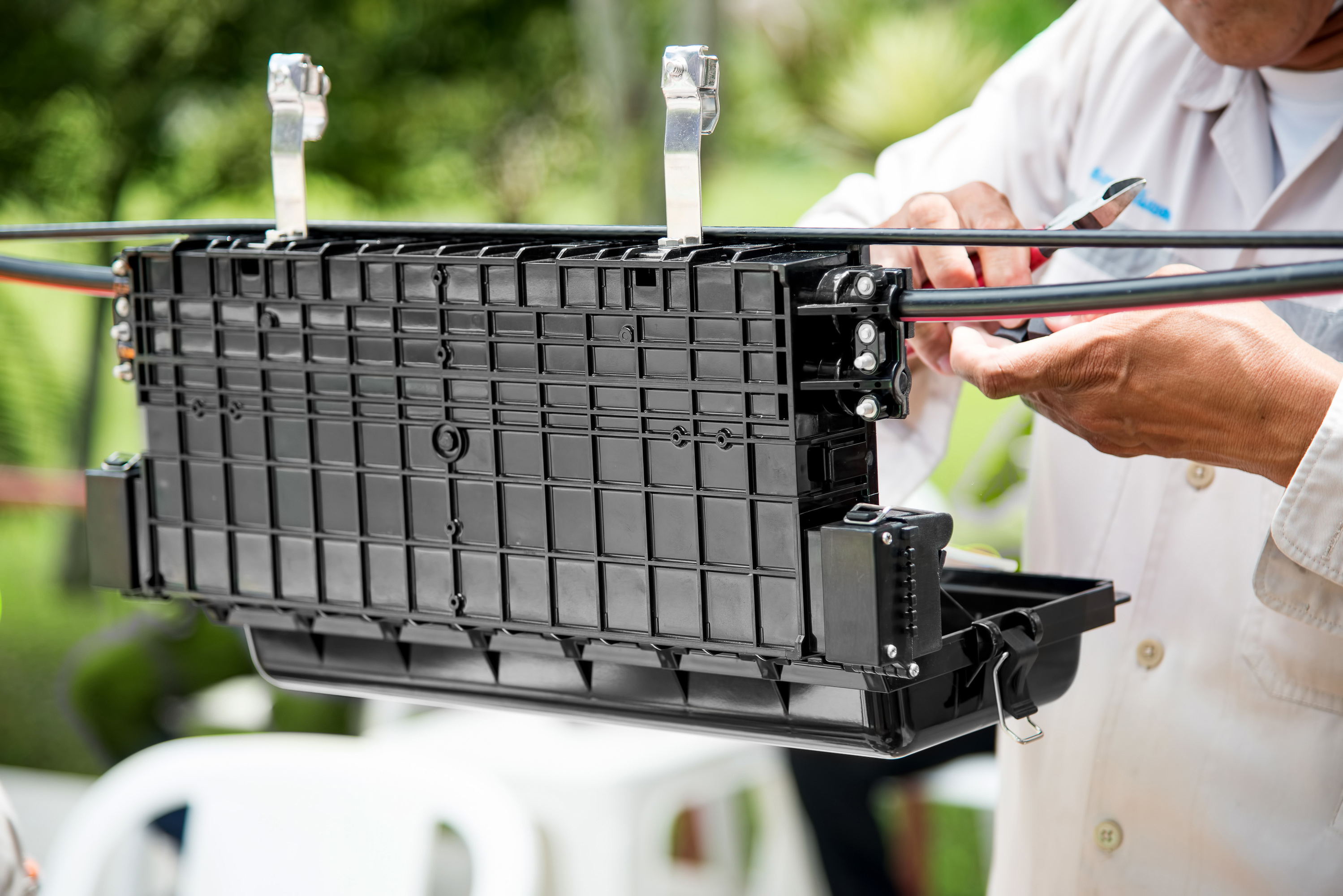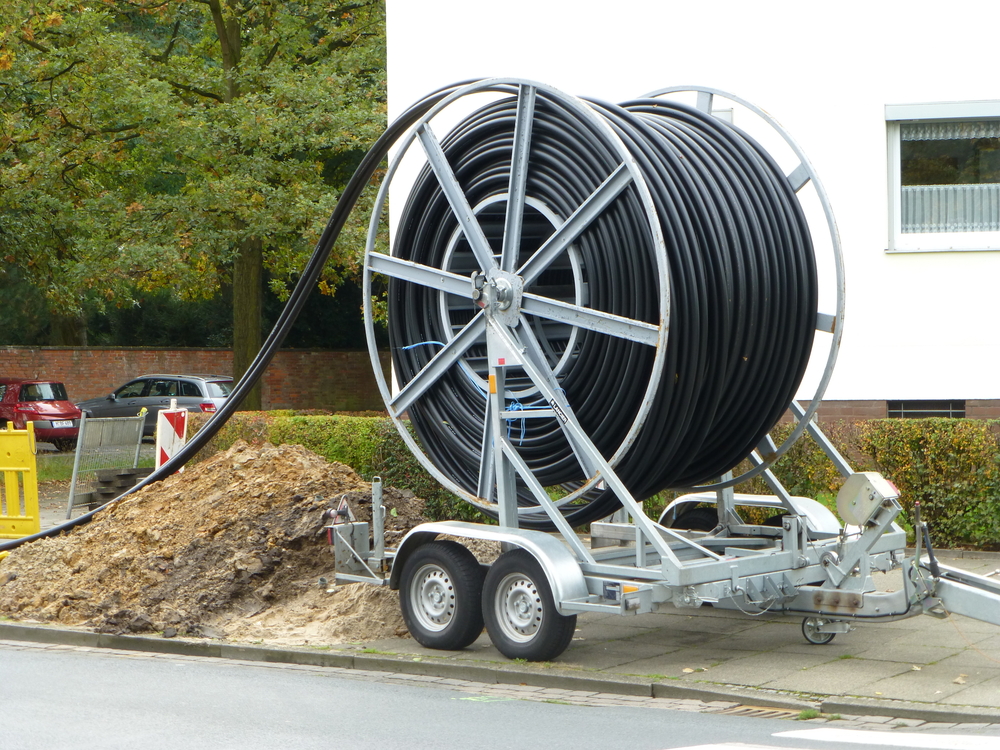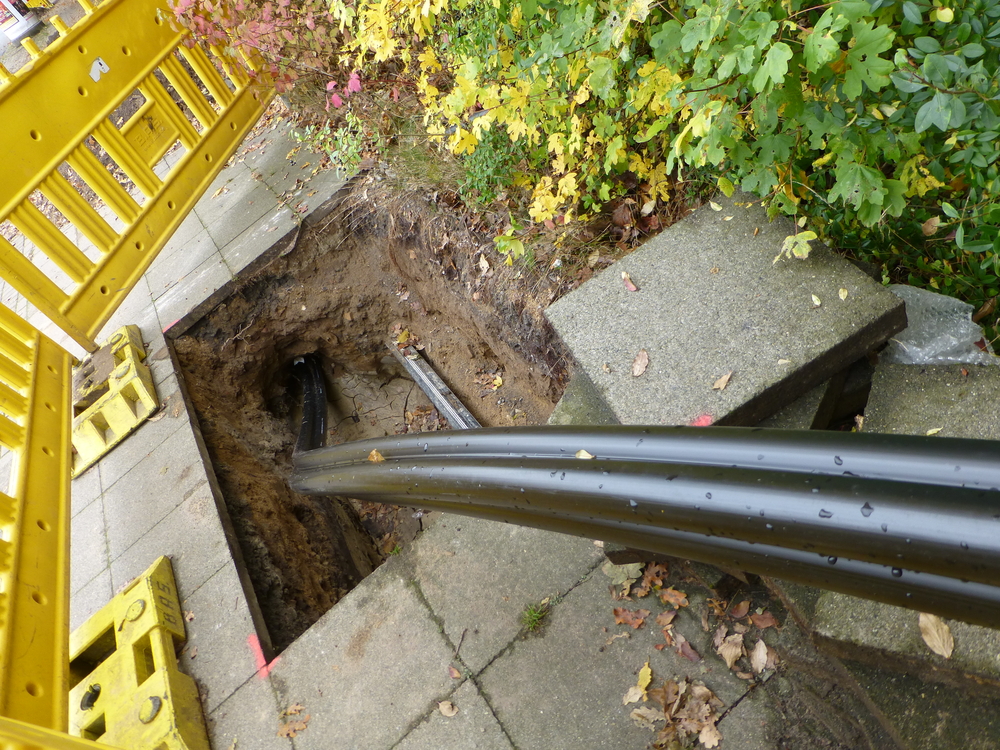 Whether your installation project is around the corner – or around the world, we're interested in having a discussion to see how our involvement may bring value to your final objectives.
We've worked in central offices, downtown districts, and even in the Amazon rain forest, so if the job needs to get done, we'll be there! Our engineers have in-depth expertise in network architecture, Virtual Private Networks (VPN) technology, wireless, security, network integration, business continuity planning and operational support. We bring the future to the present.
Fiber optic terminations come in many varieties, so working with an experienced crew is paramount to being able to adapt to any environment the situation presents. Whatever your fiber project, 24 count fiber running into a single location or a multiple entry application with thousands of terminations like a data center, we'll make sure everything comes together as planned.
Adtell Integration can assist you with everything from aerial and underground to premise splicing anywhere in the United States or abroad. We identify the security, performance, and  sustainability needs of the project to meet your business requirements.
Premise (Office) Singlemode / Multimode fiber installation
FTTx (Fiber-to-the-Home) Singlemode OSP Cable
Data Center Installation
Telecom & CATV Splicing
Setup and Installation Services
Adtell Integration's Network Setup and Installation Services can provide the resources to build or expand your network. We help you chose the right design, technology and hardware that suits your business needs.
ONT and ONU placement for FTTP projects
Premise wiring for FTTP projects
Emergency Maintenance agreements
Network Audit Services (Informing you what you have in the field)
Our technicians are ETA Certified OSP Installers and have experience on the following enclosures:
TYCO Enclosures – Specifically 400 and 450D (Raychem)
Corning Enclosures – Specifically 22" LT and 28" Ribbon
3M – Specifically Lightlinker
Multilink – Specifically 400D & Starfighter
Coyote Runt
---
---
Related Services:
Third Party Infrastructure Audit & Testing Services:
Systems Consulting Services
Network configuration and maintenance (Preventative)
Fiber Optic Cable Splicing Services (Premise or OSP)
Fiber Optic Testing and Documentation (OTDR, PM & LS, SONET)
Description:
Services designed to support the IT professional in maintenance, documentation, installation and testing.